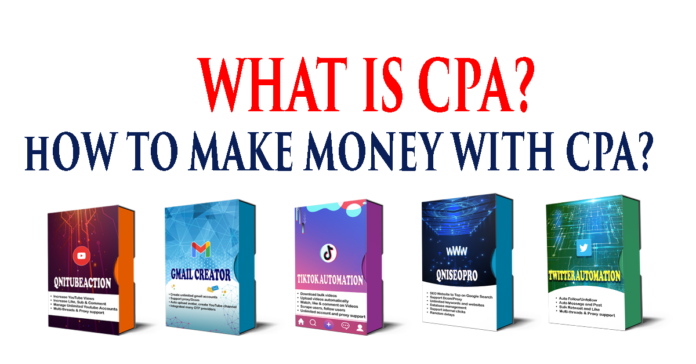 CPA Marketing is one of the most effective types of Affiliate Marketing. Thousands of people are making money with CPA method everyday. So what is it and how can earn money with CPA offers?
CPA, also known as Cost Per Action, is a form of affiliate marketing where the supplier will pay you a commission when a customer performs a certain action through your affiliate link.
This action can be
Provide Email address, phone number, etc.
Accept free product trial
Take a short survey
Sign up for the newsletter
Make order of advertised products

CPA Offers – Commission Models – How to generate money with CPA marketing
There are several commission models in CPA Marketing
Cost Per Lead (CPL): Advertisers/ Merchants pay commission for each potential customer. Customers need to completes a registration form. Commission is not related to whether customers purchase the product or not. Advertisers send amount of commission when they receive information from their potential customers.
Cost Per Install (CPI): Publishers receive commission for each installation of product (online application for mobile or desktop) which is from their websites.
Cost Per Qualified Lead (CPQL): Publishers receive commission for information from potential customers that meet the criteria with their own requirements.
Cost Per Order (CPO): Advertisers send commission tp publishers when customers successfully make order from the publisher's marketing websites.
Cost Per Sales (CPS): Advertisers pay commission with a agreed percentage of sales from publishers' affiliate platforms.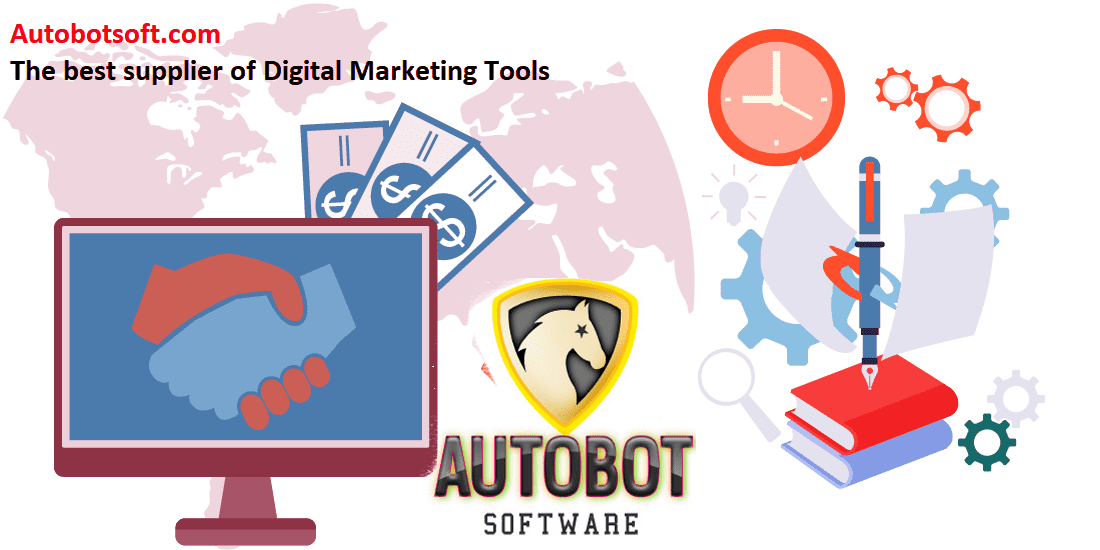 Step 1. You need to select which field will you focus on? In other words, you need to determine your niche. A good niche should be the area that you are interested in. Also, this field attract people to read or study. Last but not least, it should be appropriate to advertise products from many Advertisers.
Step 2. Select the affiliate platform (YouTube, Google Websites, Facebook, TikTok, etc.). You can study and compare the pros and cons of popular affiliate platforms. Then, you consider which platform will be appropriate to your niche and potential customers.
Step 3. You need to create creative content and attract a great deal of visitors. This steps will take lots of time to finish. Luckily, you can save time and cost by using marketing automation tools.
>> Refer to the best marketing tools to get bulk traffics on Google, YouTube, Facebook, Instagram, Reddit, Twitter
Step 4. Choose a suitable product to promote. Also, select the CPA marketing network that you want to join. Then, make decision about the models that you want to get commissions.
Step 5. Attach affiliate link to your affiliate platform. Select the position which will attract visitors and bring the best result.
Thank you for following this article, we hope it will be useful for you.
For more information, kindly contact us at Autobotsoft.com